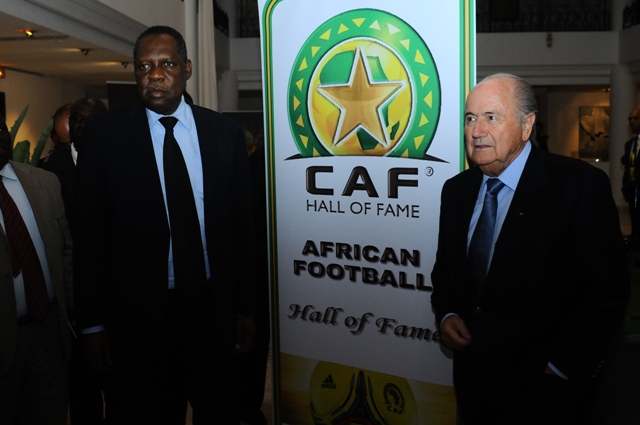 President of CAF and Hall of Famer Issa Hayatou was yesterday officially confirmed as the Senior Vice President of FIFA. This was at the end of the FIFA Executive Committee session on 26 September.
The position was occupied by Julio Grondona from Argentina, former head of South American confederation (CONMEBOL), who passed away in July.
The African confederation (CAF) is the joint largest confederation in world football, joining Europe at the top in numbers, and the elevation of Hayatou confirms the recognition of the outside world of the size of the continent and the stature of the man at the head.
By virtue of this, Hayatou officially becomes the second highest ranked individual in world football, and by extension, deputy to FIFA President Sepp Blatter. This means that in event of any incapacitation or inability of Blatter to perform his duties as FIFA President, Hayatou will assume the role in acting capacity.
Meanwhile, the Executive Committee of CAF has accepted and vowed to support Blatter's proposed candidature for a fifth term in office, in elections scheduled for May next year. Although he has not formally taken out nomination forms, he has received wide support from the football fraternity and he spoke to the FIFA Executive Committee of his desire and acceptance to run.
Standing between him and a fifth term is Frenchman and former Blatter lieutenant Jerome Champagne, who declared his intent in January this year.