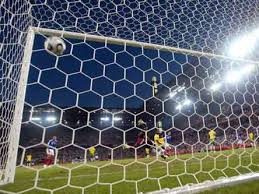 Luanda — Recreativo do Libolo defeated on Friday evening Benfica de Luanda by 4-2 in Coqueiros stadium, in the opening of the 18th round of the national first division football championship (Girabola 2013).
With this result, recreativo do Libolo rose provisionally the sixth position with 25 points, whereas Benfica de Luanda remain 14th place with 16 points.
Recreativod do Libolo's goals were scored by Aguinaldo (twice), Mano and Mateus, while Piteu and Álvaro scored for Benfica de Luanda.
Kabuscorp do Palanca lead the competition with 41 points, whereas ASA are at the bottom of the table with 11 points.