We are always on the lookout for new talent at NAS. So if you're passionate about African football and love to write, get in touch!
ISSUE 10 OUT NOW!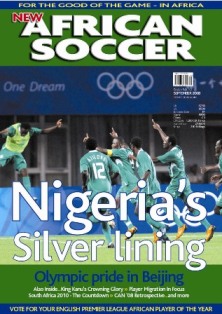 JUST REGISTER TO DOWNLOAD IT FOR FREE!
| | |
| --- | --- |
| Attuquayefio slams Sports Ministry | |
Written by Sylvester Awenlimobor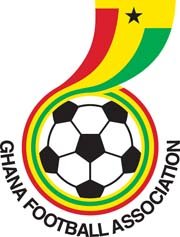 Legendary Ghanaian Soccer coach, Cecil Jones Attuquayefio has hit out strongly at the Ghanaian sports authorities for what he described as their disdain and disrespect for local coaches in the West African country.
This outburst comes on the backdrop of the recent salary conflict for Assistant coach of the Black Stars, Kwesi Appiah. The Ghanaian Ministry of Sports has given Appiah a 3000 dollars salary without option of negotiation, meanwhile Appiah is asking for double the price.
Attuquayefio, who has been at the forefront of the struggle for equal respect for local coaches, believes the Sports Ministry has not shown any form of respect for its own.
"It is sad for anyone to say he should take it or leave it. He is asking for 6 000 dollars and then it generates all this," Attuquayefio fumed in an interview with KickOffGhana.com .
"Yet, when the foreign coaches come, they give them houses, cars, huge allowances in addition to the salary they pay them. They are not showing respect to the local coaches. They don't respect us for whatever reason I don't know." he added
Attuquayefio also threw a hard one out at another local coach, Opeele Boateng, who criticized Kwesi Appiah for asking for a salary increase.
Attuquayefio, who has led several Ghanaian club sides to continental victories stated that Kwesi Appiah was fighting for all local coaches and should be supported as such.
"It is sad when people speak in a certain way. We need to speak with one voice because the issues that Kwesi is standing up for are issues that affect us all." Attuquayefio added
"I may not be the one who will have the salary paid into my account, but I can't understand why anyone, especially a local coach, will say some of the things Opeele said."