We are always on the lookout for new talent at NAS. So if you're passionate about African football and love to write, get in touch!
ISSUE 10 OUT NOW!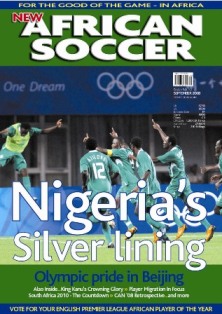 JUST REGISTER TO DOWNLOAD IT FOR FREE!
THIS PART OF THE SITE IS UNDER CONSRUCTION. PLEASE RETURN HERE AT A LATER DATE.