PROMOTE YOUR LOCAL FOOTBALL NEWS ON NEW AFRICAN SOCCER... LET THE WORLD KNOW AFRICA LOVES FOOTBALL AND THERE IS A LOT HAPPENING ON THE CONTINENT!
| | |
| --- | --- |
| Black Stars players to sign dreaded contracts ahead of opening 2015 AFCON qualifier against Uganda | |
Written by Patrick Doamekpor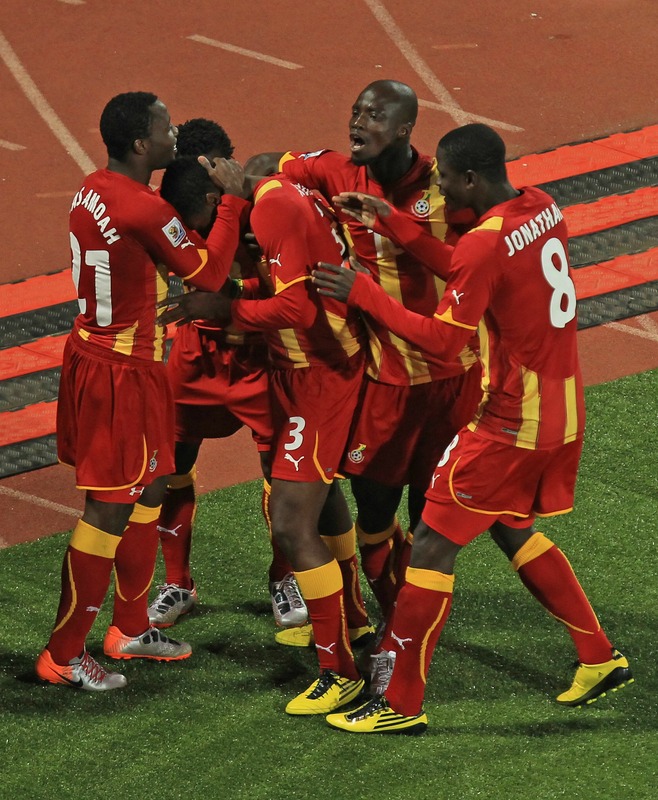 The Ghana FA will enter into a formal agreement with the Black Stars players on their code of conduct,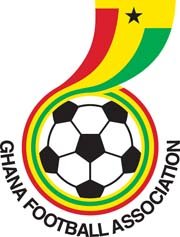 amount of bonuses to be paid them and the mode of payment before they face Uganda in their opening 2015 Africa Cup of Nations qualifier.
Ghana FA spokesman Ibrahim Sannie Daara confirmed that the players will be made to sign formal contracts with the Ghana FA and the Sports Ministry as a corrective measure to some of the issues that bedeviled the team at the 2014 World Cup.
Ghana's camp during the tournament staged in Brazil was rocked by the delayed payment of appearance fee which is considered as the main reason behind the Black Stars' first round exit from the competition.
And even though the GFA and Sports Ministry are adamant the terms of contract will not be forced onto the players, the GFA spokesman insists a formal agreement will be in place before Ghana opens its 2015 AFCON qualifiers on Saturday.
"On Tuesday we have planned a meeting with the players that is between the players and officials of the GFA and the Sports Ministry to discuss issues of their contract," Sannie Daara said at a press briefing on Friday.
"The contract with the players will be signed before our match against Uganda.
"As you are aware, we had some issues at the World Cup and we want to address these issues with the signing of this contract.
"The contract will contain their code of conduct, the amount to be paid and the mode of payment. We want to put on record that the mode of payment will change.
"Either by bank transfer or through the issuance of a cheque.
"We are confident that the players will not oppose this and I am sure a lot of them have hear the reactions of Ghanaians after the World Cup.
"The meeting will be used to formally introduce the new Sports Minister Mahama Ayariga to the players."
Ghana coach Kwesi Appiah expects to have a full house by Monday night ahead of the team's departure to Kumasi – the venue of the match – the morning after.
The Black Stars will play a trial match against a lower tier club in Kumasi on Thursday before facing Uganda in the qualifier on Saturday.