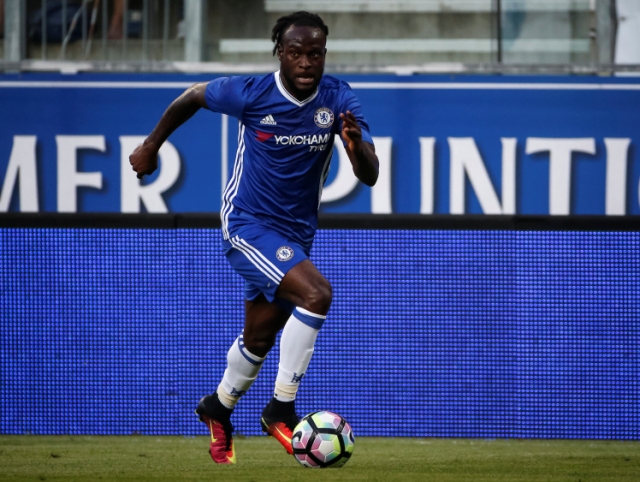 Chelsea's Victor Moses has been named the English Premier League African Player of the Month of November by organisers New African Soccer.
The Nigerian edged Kenya's Victor Wanyama from Tottenham Hotspur and fellow Nigerian Victor Anichebe of Sunderland to win a second straight Award in two consecutive months; the first player to perform such a feat since the Award programme started in 2014.
Moses has flourished in a new wing back role under Chelsea manager Antonio Conte and has been instrumental to his team being top of the Premier League and on an 8-game winning streak.
New African Soccer in a statement, congratulated the Nigerian winger but also mentioned the competitiveness of the November award, especially in the votes.
'Victor Wanyama, also a one-time winner of the Award, put up a strong showing and this was rightly justified, considering his role in Tottenham Hotspur's early surge which made them the last to be beaten in the League. His move from Southampton was a positive one" Tunde Adelakun, CEO of New African Soccer noted.
He added, "As for Victor Anichebe, it is just pleasing to see this player come back into form after years of uncertainty, loss of form and injuries that looked like will curtail his career. His three goals in November made him a worthy nominee".
The November award will be handed to Victor Moses in the coming days.